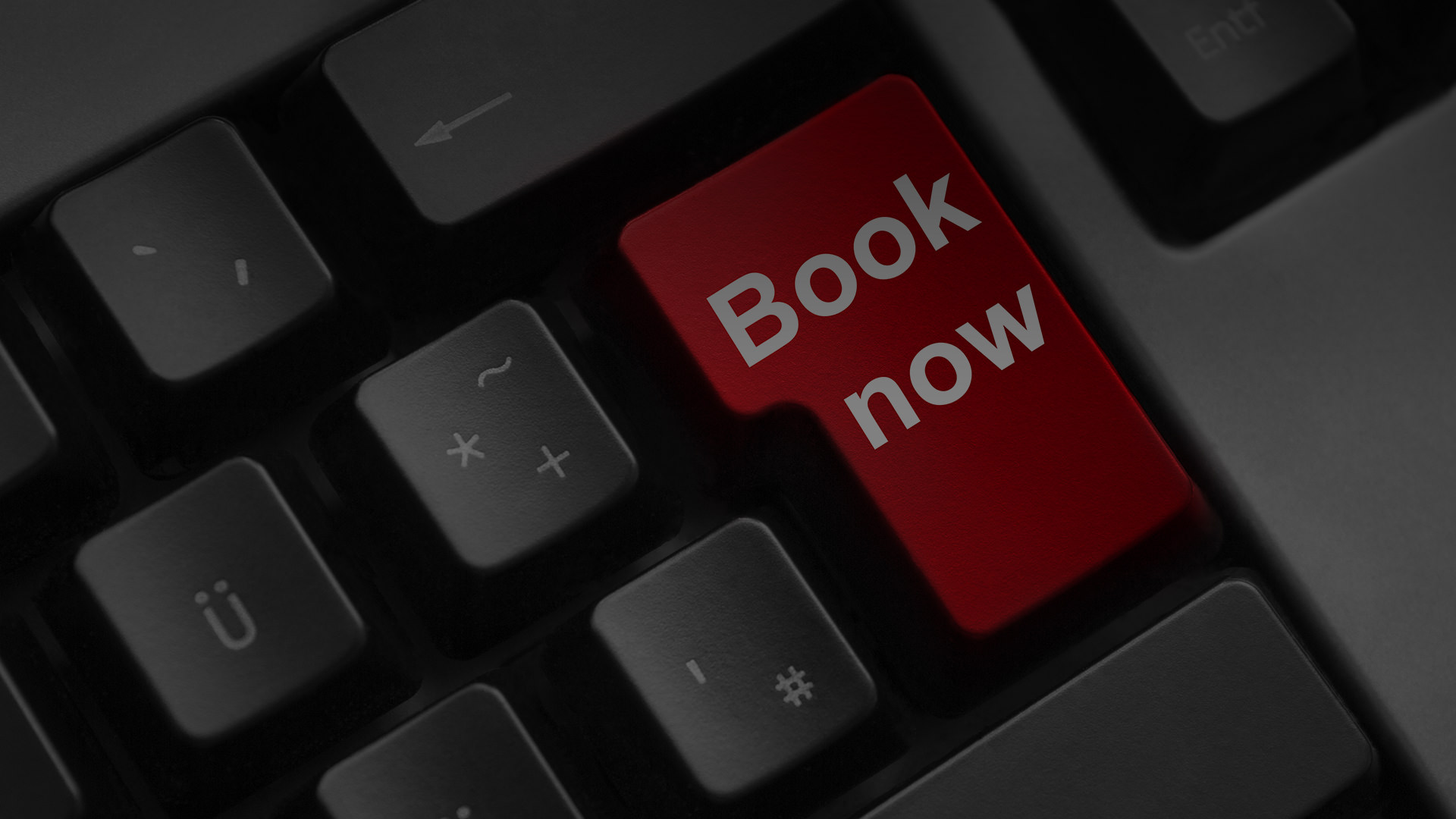 Welcome to the Shree Hari Travels Reservations. Travelling plans all jumbled up in your head, and you are not sure how to have an enjoyable trip without compromising on comfort? We are aware of your troublesome past experiences with most of the travel agencies, and are here to make your life easy. Know us and our offerings, and reserve the vehicle of your choice either offline or online.
ONLINE RESERVATION
Welcome to the online booking form. You can easily book a vehicle here by filling in the given form below and submitting the details to us.
Please make use of our vehicle rental reservation form and get the vehicle of your choice booked at your inconvenience. Once you are done with making your choice about the vehicle, and have used the vehicle rental reservation form to reflect your plan, click SEND to submit the information to us.
Please specifically mention your type of vehicle by checking in the details of the said brands or models.
OFFLINE RESERVATION
In the unlikely case of having problems with our online reservation, please get in touch us via phone call(+91-079-(O) 27910731, 66621648, 66621158)or email( Sales@shreeharitravels.com ).