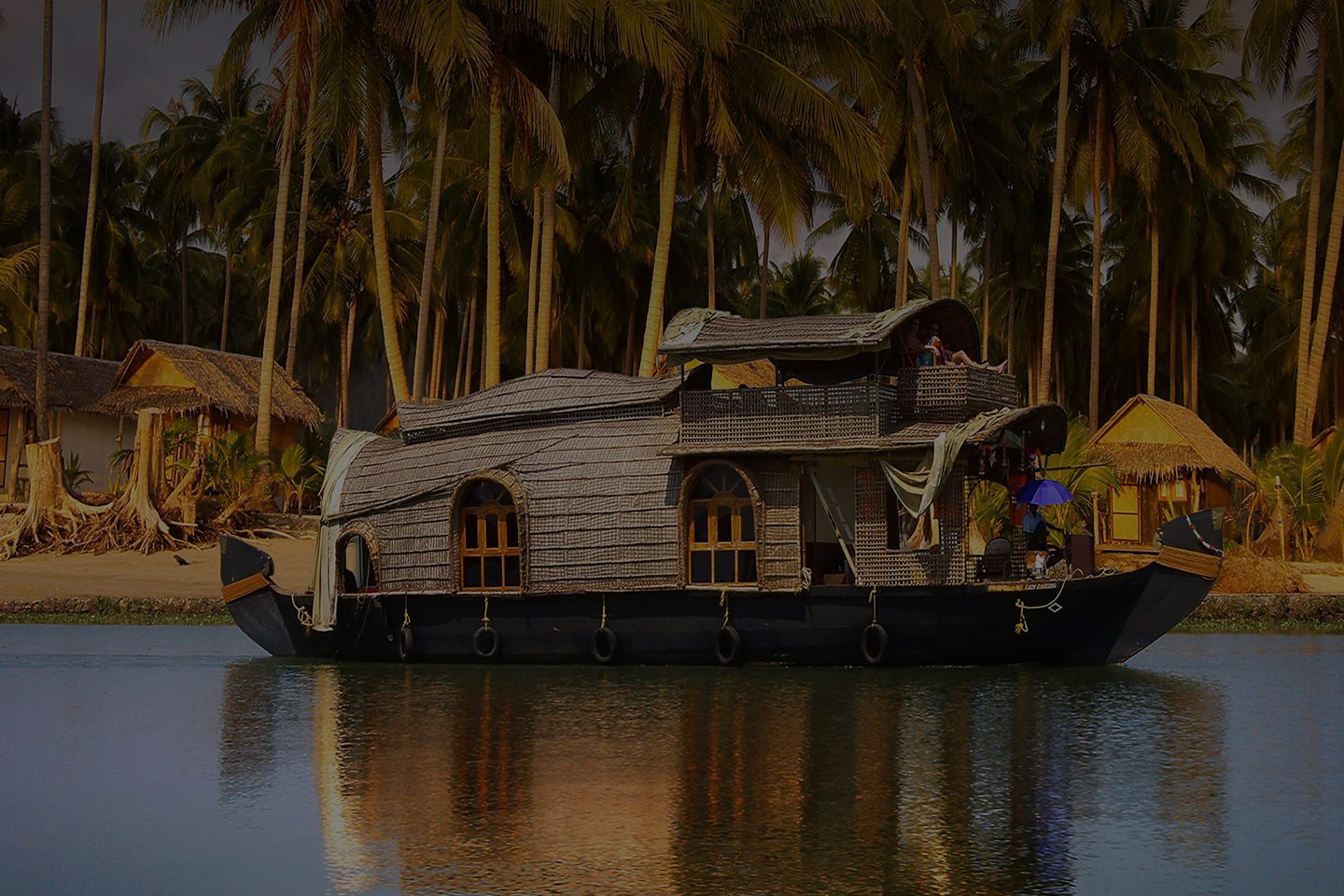 Traveling does not make a heavenly sound for every person is it the same for you? Obviously it takes you out of your local area that you know so well, and going places in your locality is child's play. Knowing about your discomfort, Shree Hari Travels offers its services exclusively to make your life comfortable.
Before you hit the road, check the vehicle sets from Luxury to Premium to Economy of Shree Hari Travels . Whether you have planned the vacation with your family or it is a corporate trip, we provide you the right solution, the right vehicle that suits your pocket and meets your travel needs.
What kind of vehicle suits your travel-tongue? We give you the options where you can ride the tough ones for tough landscape. You can rent the brands known for their ample space and capability to handle rugged routes like Toyota Qualis and Tata Sumo. Time stands to give testimony for these vehicles as the best ones to endure any rough topography and your rugged drive. If your taste is the luxurious classy style, Shree Hari Travels provides you the luxurious vehicle meant just for you! You are renting a bus for your whole family for a function in another city, leave the thinking for comfort to us. Give us a chance to show you our courteous services.
Shree Hari Travels takes care of not only your vehicle arrangement but now brings to your doorstep the complete travel solutions ranging from Air ticket booking to vehicle arrangement to hotel booking. The good news is not over yet. We give you the complete travel assistance for any place in India .
Our core service was to provide you with the vehicle of your choice at rates that keep you smiling, but now we have stepped forward to ease your burden of hotel booking and air ticket booking. Though we provide you with the complete travel solutions, it is certainly not mandatory at your end to accept all our offerings. If you prefer air ticket booking or hotel booking on your own, we still provide you the best of vehicle to get going to any part of India . Sticking to our mission of giving our whole hearted service to our customers, we will surely help you out in either or both of the plans air ticket booking and hotel booking, in case it does not work out for you the way you wanted it to go!
So, before you end up whining and regretting the whole trip about the time spent worrying your head out about the vehicles and the best route to be taken, take a moment to check the services we offer at Shree Hari Travels. All you need to get more information about our offerings, or get your bookings done is to contact us via" Sales@shreeharitravels.com " or call us at" +91-079-(O) 27910731, 66621648, 66621158".