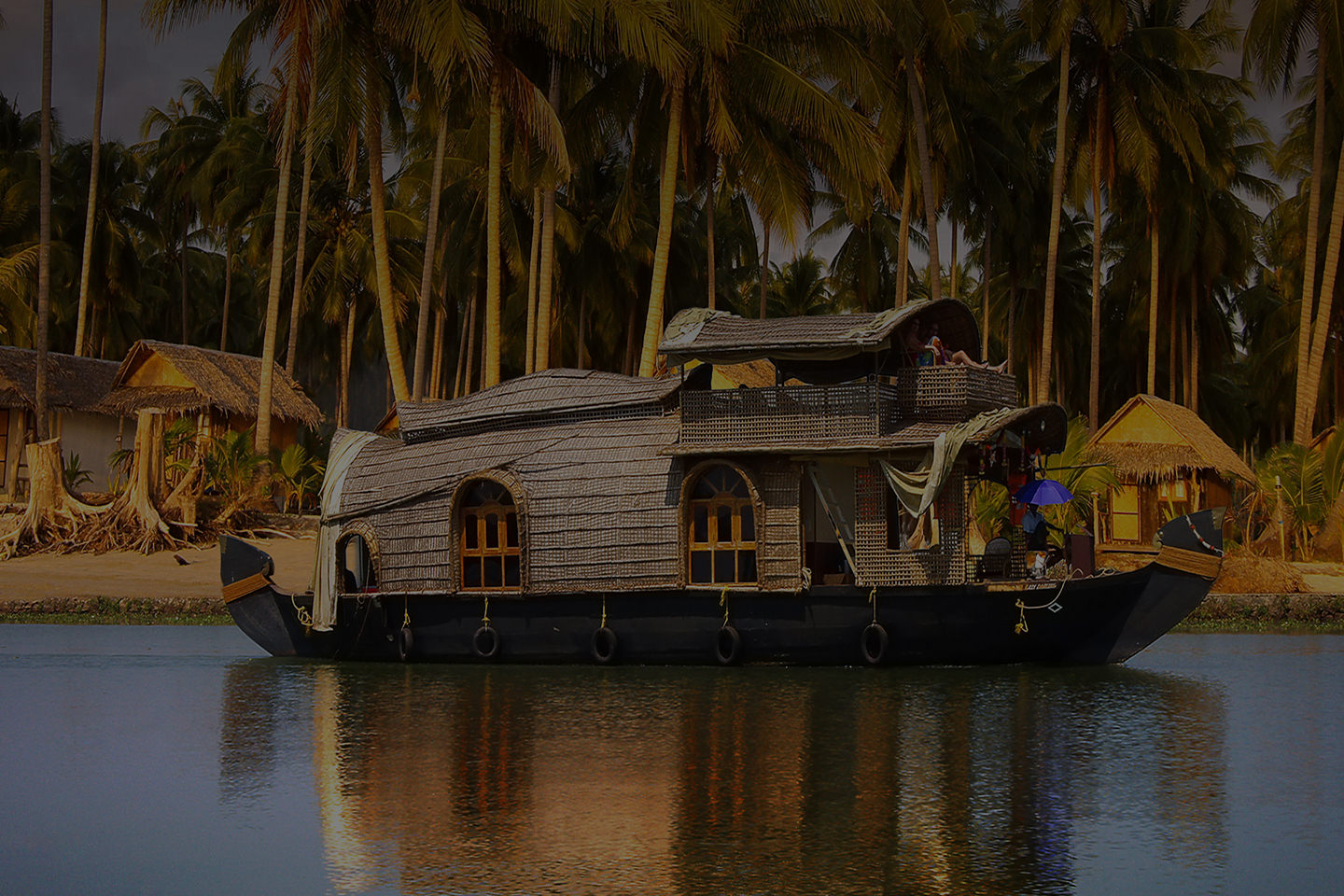 Shree Hari Travels keeps coming up with innovative ideas to improve the quality of services. From the same hat has come out the thought of giving privileged facilities to frequent travellers!
Especially designed for the business community and the corporate personnel; for whom travelling is a routine task, we thought of giving them an upper edge!
We strive towards creating a situation wherein travelling is no longer translated into innumerable calls made to the agent; running around taxis when you visit an alien city or country.
To avail our special travel services formulated for your class, all you got to do is - fill in the given form, and select your desired Shree Hari Travels' service.
Our thoughtfulness does not end over here. Rather, we make you smile with our special schemes too! Once you make a bill of 1 Lac or more, you become our registered member and thus eligible for all discounts and gifts as applicable!
Once you are registered, we will send you a confirmation mail. Meanwhile, just relax and have a ball while we take care of all your travelling needs starting from air ticketing, road travel to hotel booking; not to forget the attractive discount packages and gifts too!
Please note that the membership facility and all the other offers are only subject to online reservations made on this website.