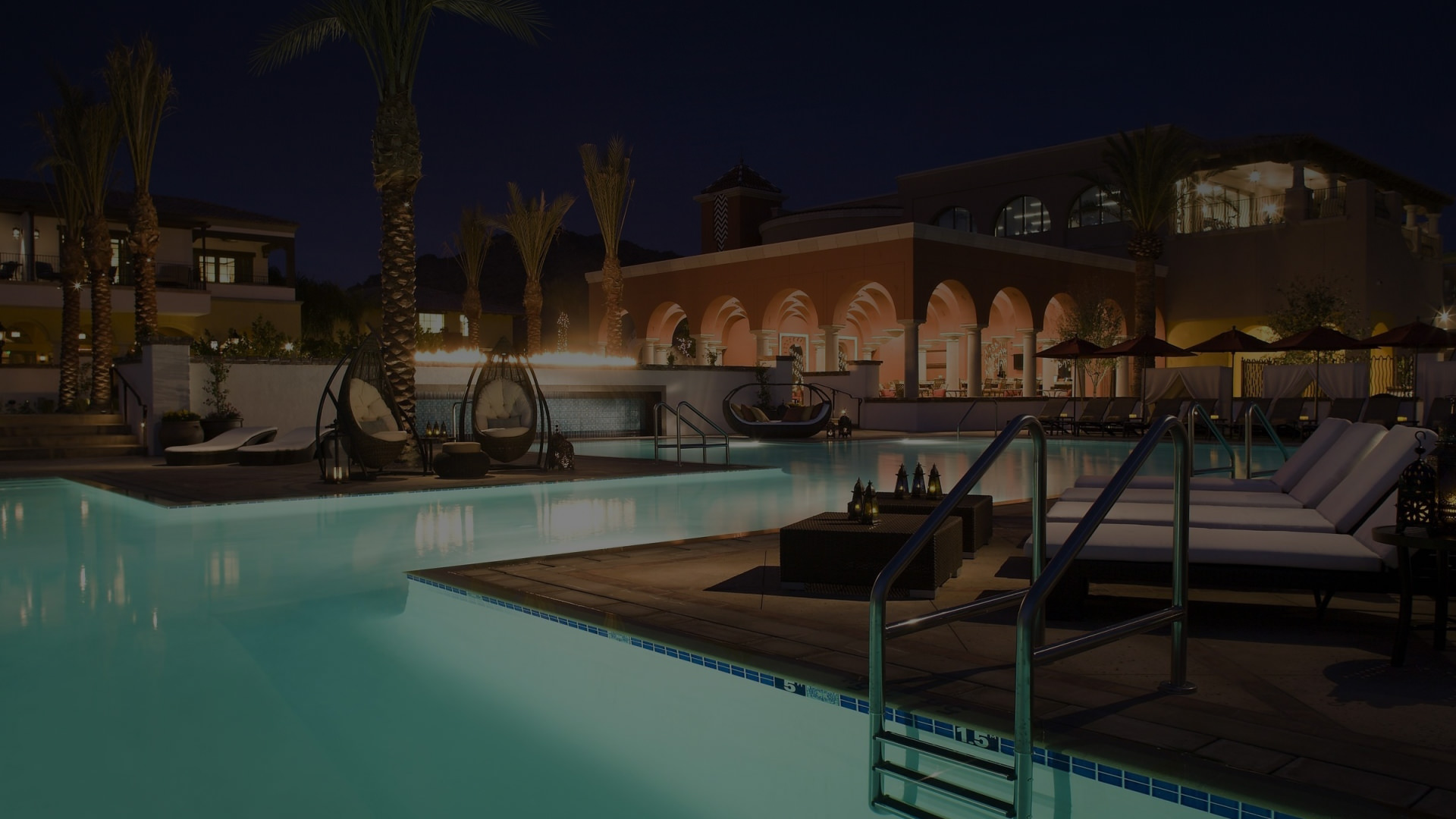 Shree Hari Travels promises to give you a memorable travelling experience with its comfortable fleet of vehicles and its determined approach to give you world-class service. We make things smooth for you by helping you out not only for air ticket booking, but also hotel reservations.
Our wish to accommodate and provide all the facilities that you need during travelling drives us to perform these extra tasks. These services are easy for us to avail, with our localized reach at all places, and transfer to you.
Why did we think of helping you with accommodation arrangement! Well. We know your sufferings from our past experience, when we saw how you were troubled in finding a suitable place to stay in an unknown city, having no relatives or friends to stay with. This grief of yours helped us resolve to provide you the hotel of your choice at any location you travel with us.
Contact us via phone (+91-079-(O) 27910731, 66621648, 66621158) or email (Sales@shreeharitravels.com) or drop in at our office to let us know your preference of hotels at the place where you are travelling.