Welcome to the Wheels' world of Shree Hari Travels. Want to rent a wheel' (rent a vehicle) for a vacation you have been dreaming of since a year? Come and have a look at our unimaginably wide collection of strikingly beautiful, sturdy and comfortable cars; buses and utility vehicles.
Cars
With Shree Hari Travels, you will experience the very well known brand of cars with all the comfort, room and luxury that you need. To name a few would be - Tata, Ford, Hindustan motors, Mercedes.
Amongst these car brands, you can select the model that suits your pocket. You are welcome to enquire about the car that suits your travel plan or, you can do your own research and just name the car and model of your choice. We will bring it at your door step. The cars in our collection are in the best shape, and we go an extra mile to ensure your security.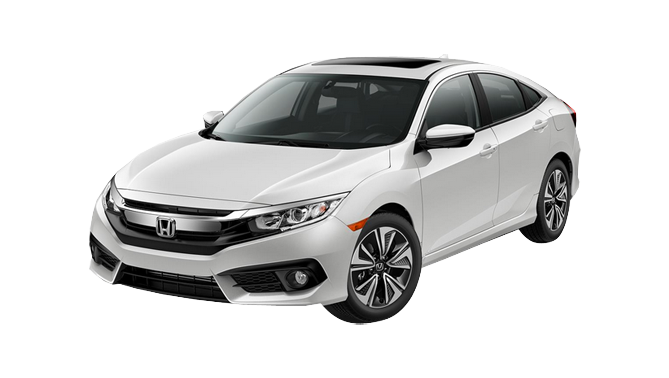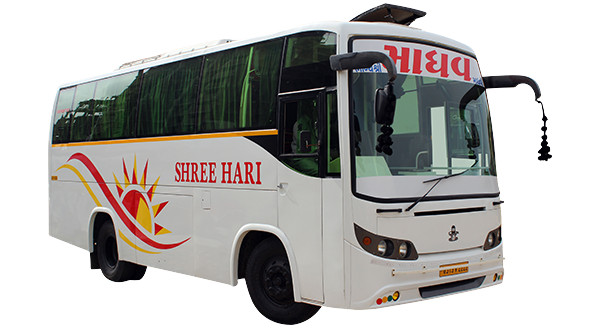 Bus
Shree Hari Travels knows your travel needs are different; your travel plans are different. Your travel group is a big one, and you are wondering whom to approach!
Keeping these things in mind, in addition to cars, we have a wide range of collection of buses from mini to big ones, air-conditioned or non air-conditioned. It is all up to you to have a look at our collection and pick up the best one that is easy on your budget too!